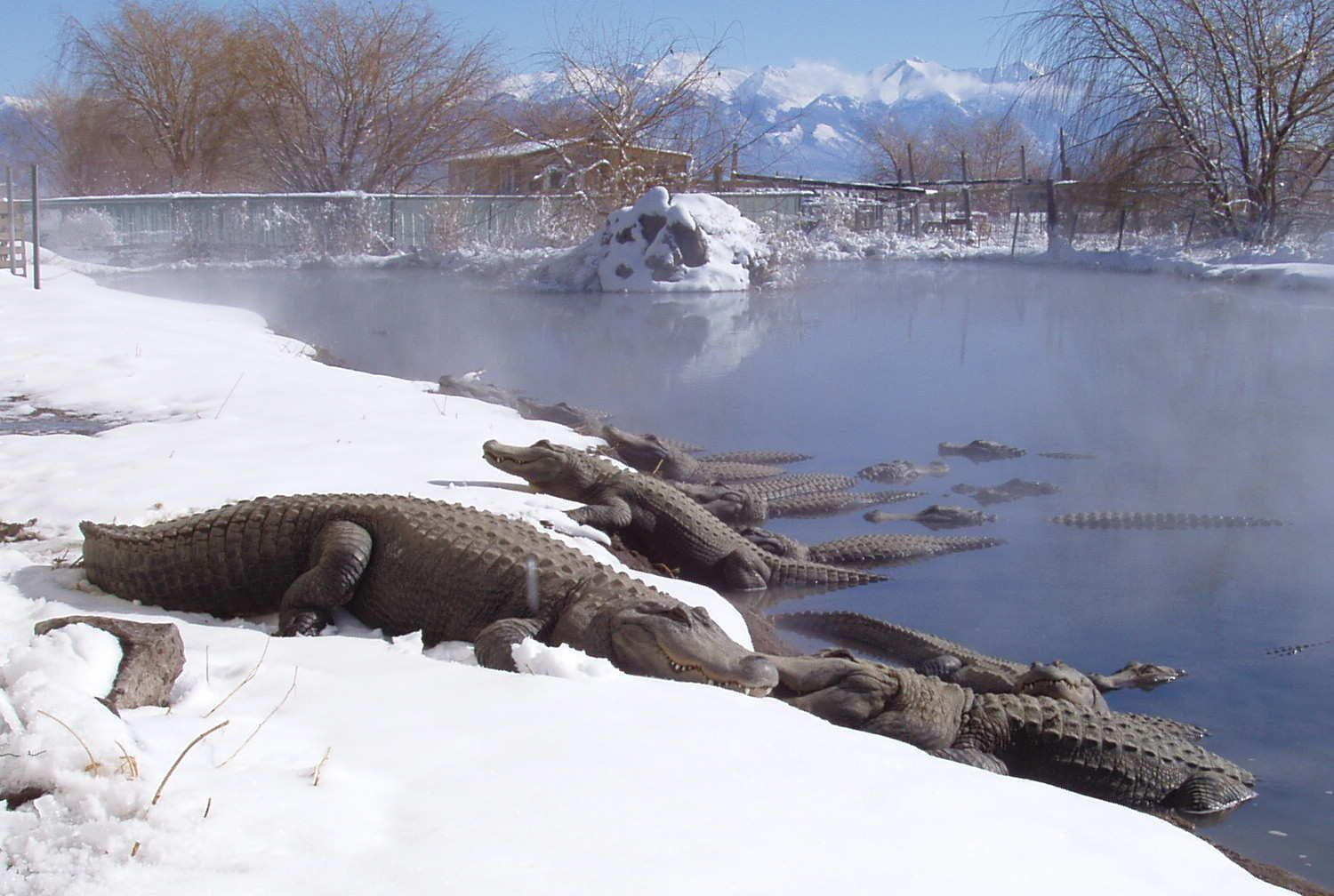 OPEN DAILY 9am – 5pm.
Admission Costs:
ages 5 and under FREE, ages 6 – 15 $10 each, ages 16 – 64 $20 each , ages 65 – 79 $10 each, ages 80 and over FREE
See hundreds of rescued reptiles including alligators, crocodiles, caiman, boas, pythons, rattlesnakes, bearded dragons, iguanas, monitor lizards, tortoises, and turtles. See albino alligators, and Morris the movie star alligator! Hands on Experiences! All visitors to Colorado Gators have the opportunity to pet, hold, and take pictures with a small alligator! Buy a bucket of Gator Chow for $2 to feed the alligators. Visitors can also pet and feed free roaming tortoises, meet smaller snakes and lizards, feed the fish, fish for carp to feed to the alligators, and go boating!